Who We Are
Building a better society valuing pluralism, diversity and inclusion
About Us
Center for Social Integrity is a nonprofit organization dedicated to fostering pluralism, diversity and inclusion through three program pillars: Humanitarian and Development, Peace and Conflict, and Research and Policy Advocacy.
Program Areas
Positively impacting communities most in need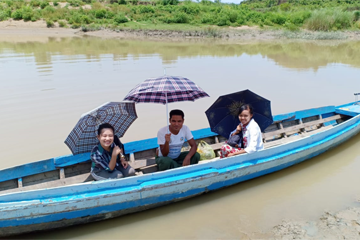 Humanitarian and Development
Since August 2017, CSI has been delivering food assistance and hygiene aid to conflict-affected and internally-displaced people in targeted regions without regard to race, ethnicity or religion.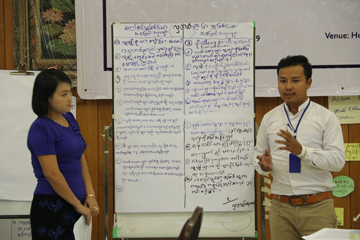 Peace and Conflict
Aimed at transforming youth into change agents in their communities, CSI conducts diverse trainings that instill knowledge on topics including conflict sensitivity, social cohesion and peace building.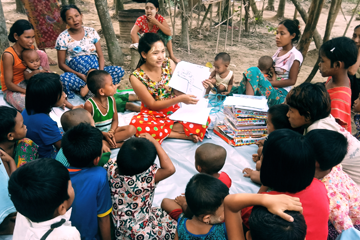 Research and Policy Advocacy
Increasing understanding of the political, social, and economic landscapes during Myanmar's democratic transition and amplifying the voices of conflict-affected communities.
Governance
CSI has a defined structure that includes an advisory team, a Board of Directors and a senior management team. The structure determines direction and hierarchy of responsibility within the organization.
Creativity
"Creativity involves breaking out of expected patterns in order to look at things in a different way."
Integrity
"Integrity is doing the right thing even when no one is watching."
Accountability
"Our prime purpose in this life is to help others. And if you can't help them, at least don't hurt them."
Humanity
"Be the change you wish to see in the world."
Impartiality
"Darkness cannot drive out darkness; only light can do that. Hate cannot drive out hate; only love can do that."
Neutrality
"Human rights is a universal standard. It is a component of every religion and every civilization."
Excellence
"Leadership is about vision and responsibility, not power."